While We Take Care
Of All Your Tax Issues
What Others Find Difficult
Offering Peace Of Mind To Our Clients
Fiscal Representation is mandatory for all non-EU residents. If you are planning to move to Portugal, the first step is to obtain the fiscal number (NIF).
Our team can help you to obtain your NIF and offer fiscal representation, making sure all your taxes are paid on time.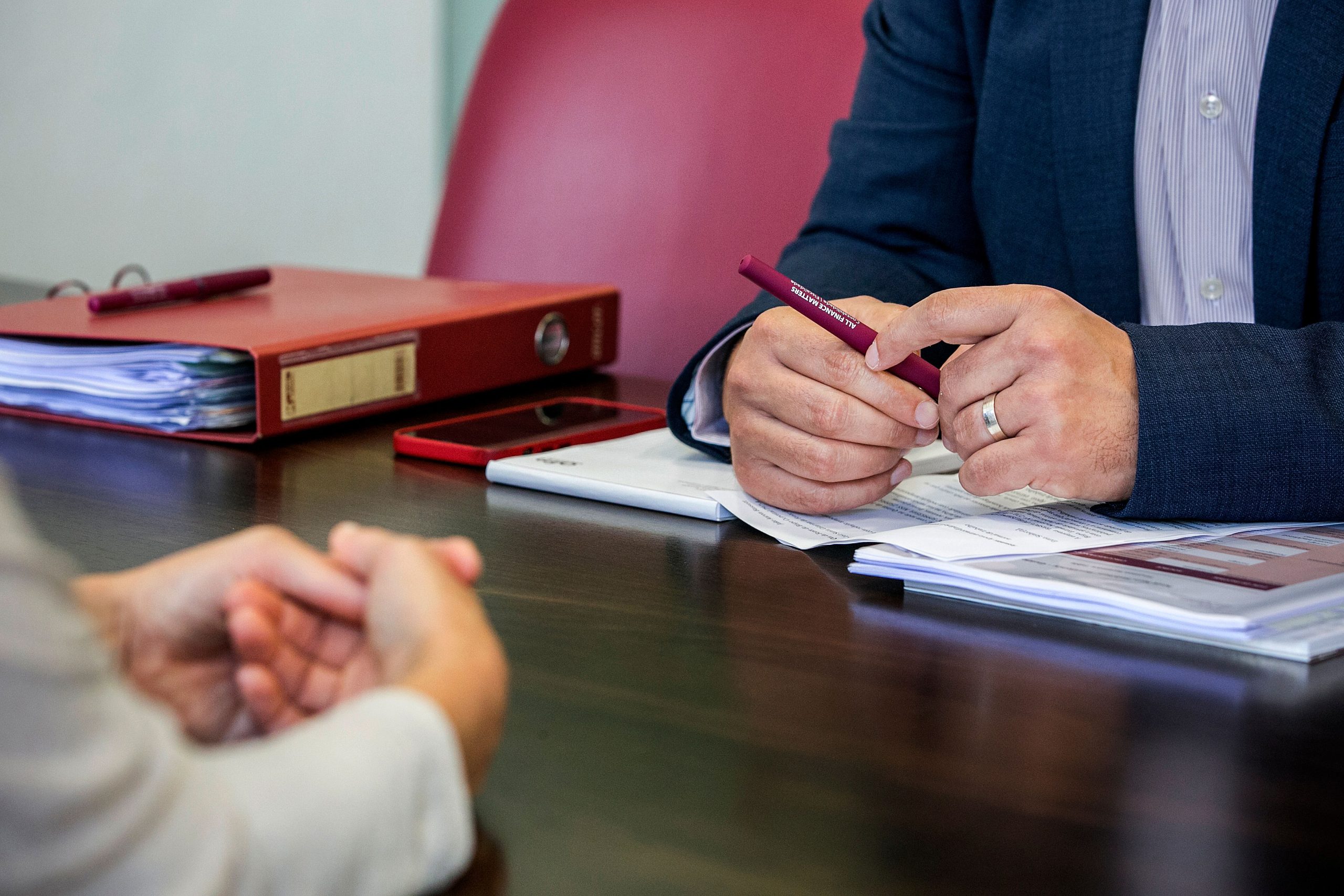 We pride ourselves on offering different accountancy solutions tailor-made to our client's needs.
Our real expertise is working closely with our clients, to assist them in finding the best ways of improving their performance and helping them to grow their business with us.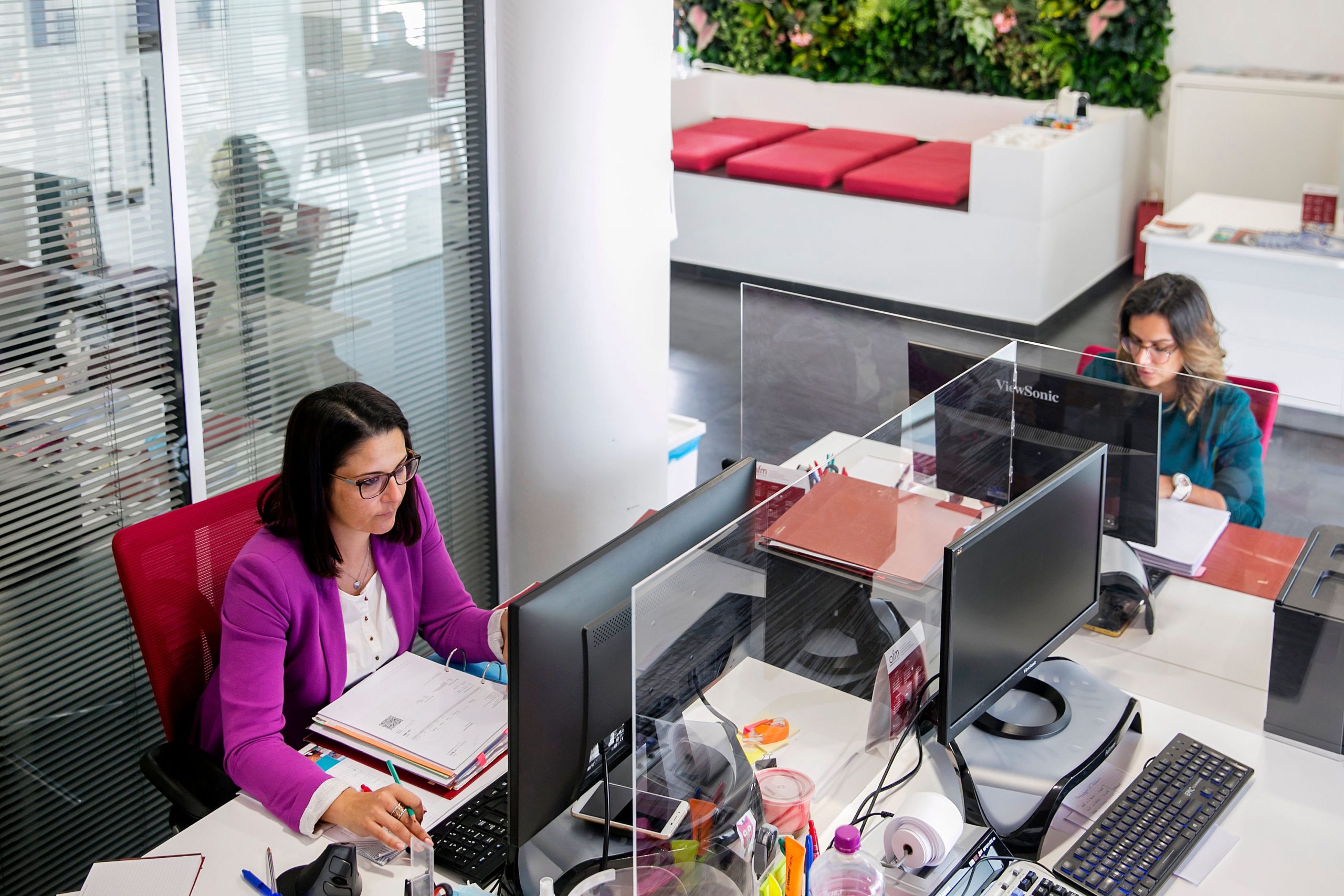 Tax Services / Payroll services
We prepare the monthly payroll, issue salary receipts and prepare monthly reports.
As part of this service, we also prepare all the monthly taxes and annual statements.
The payroll services are available for both companies and individual sole traders.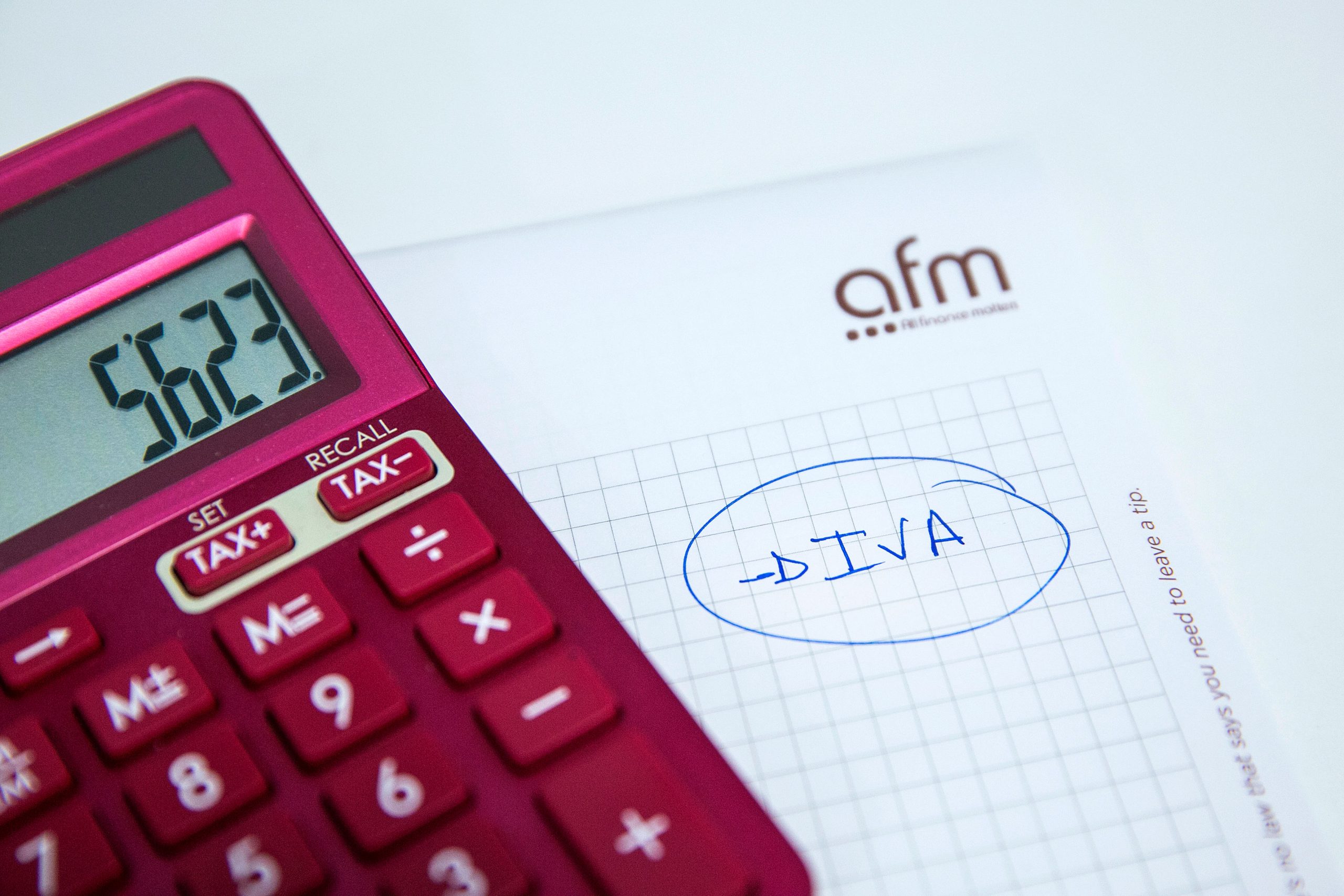 Let's Discuss Your
Financial Needs.