Certified Accountant
Partner (COO)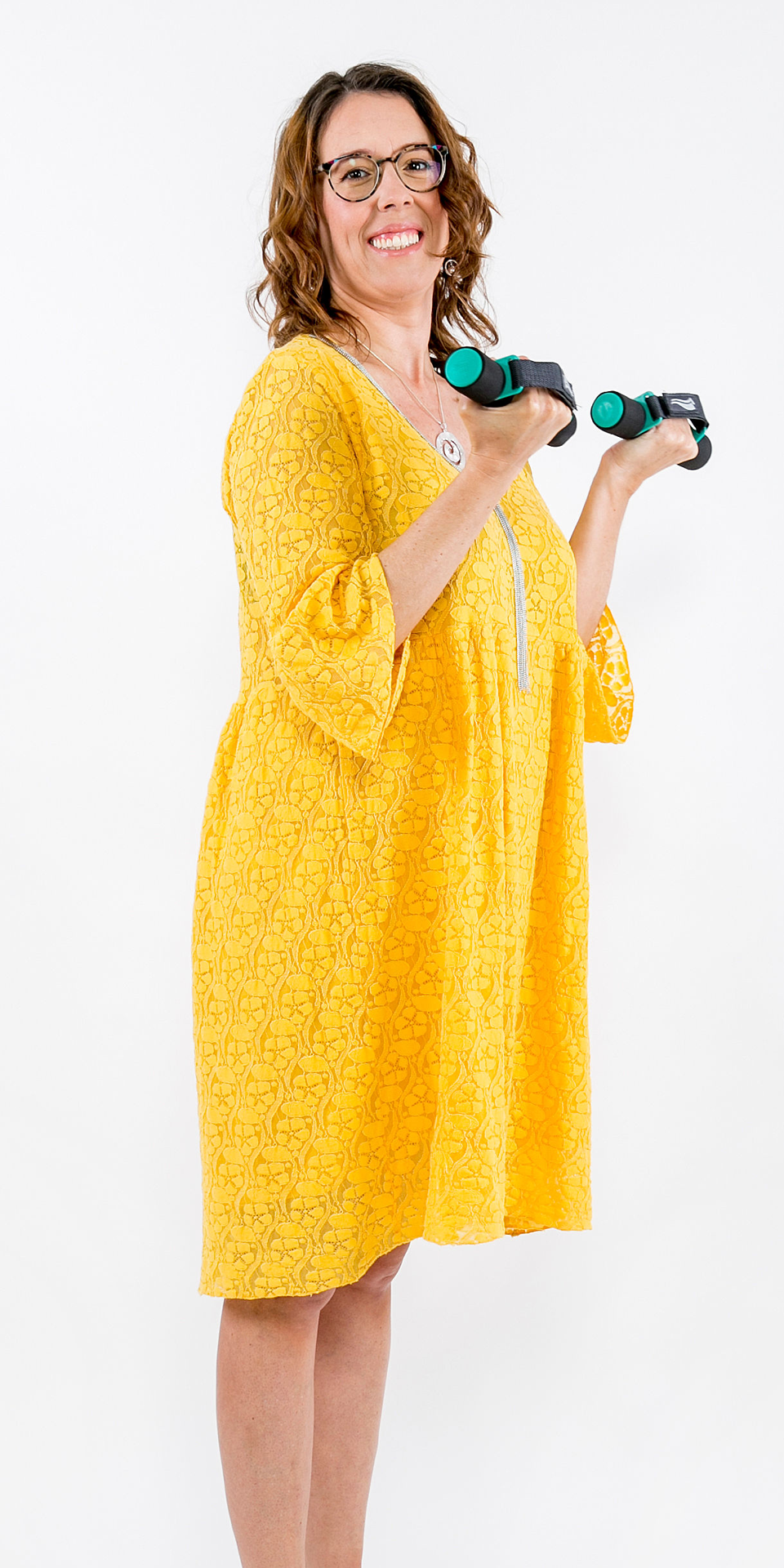 Fátima was born in Tavira, she has a degree in Economics and became a Certified Accountant in 2016, after several years of experience. She is a mother of 2 and loves listening to music, ioga and loves to dance.
Fátima joined All Finance Matters in 2015, she was the first to join the team and was quickly offered a partnership role one year later, due to her high level of detail, competence and dedication to work.
Fátima leads the operation side of the business and her main qualities are the leadership skills, honesty, integrity and focus. She has a vast experience in Corporate Tax and VAT and a flair to find solutions to clients, helping them to understand tax in a simple way.