Certified Accountant
Managing Partner (CEO)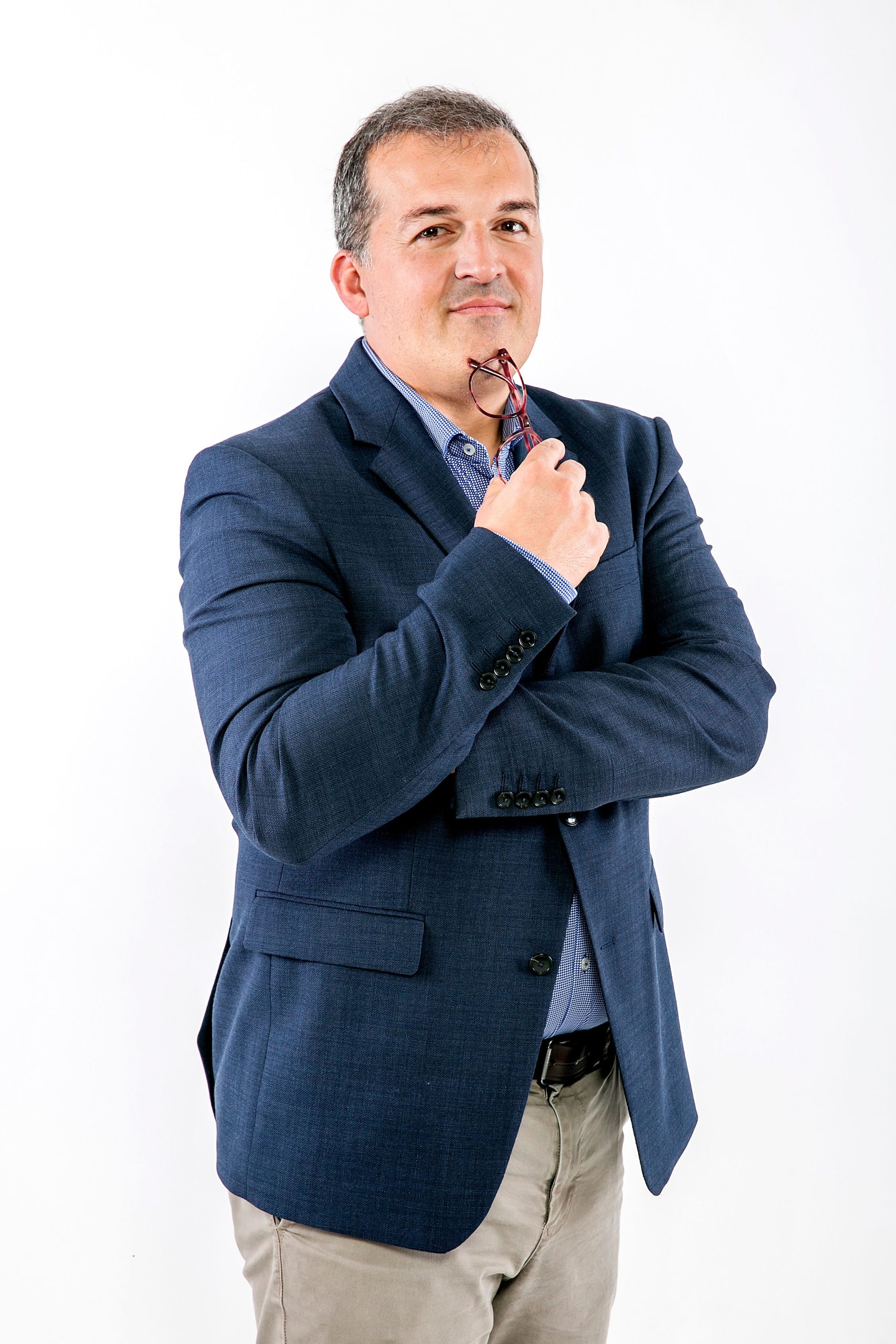 Ricardo was born in Leiria and he is a Portuguese Certified Accountant since 1998. He is a proud father of 4, which are 5 if we also count AFM as one of the children.
Ricardo graduated in Management and had his first business experience in early 2000. The business was in the Natural Cosmetics industry and it didn't went well. In 2004 Ricardo had the opportunity to work in the finance sector, where he was more successful. He was the accountant and financial director of several companies, until he decided to set up All Finance Matters.
At the beginning he was the only person in the team, but due to the fast growing of the company, the team increased over the years to be able to maintain the level of service to the increasing number of clients.
Currently All Finance Matters is one of the tax leading companies in the Algarve and aims to offer peace of mind to the clients, helping them growing their businesses and making sure they are fully compliant with their tax obligations.